protecting people
uvex sportstyle safety glasses - Style without compromise

Whether you are working on a mine site, construction site, working in a laboratory, or you just need UV protection when outdoors, the uvex sportstyle spectacle will provide the perfect solution. The ergonomic fit and extra soft, adjustable nose piece enables wearers to achieve a comfortable customised fit, throughout the day.
Weighing in at only 23 grams, this ultralight safety spec offers optimal quality, combining innovative lens geometry. The sports styling of this safety spec is perfectly suited for those who wear PPE for long periods. The spectacles are approved to AS/NZS 1337.1 — medium impact protection and 100% UV protection.
If you are interested in a free trial of our uvex sportstyle range you can get in touch with us here: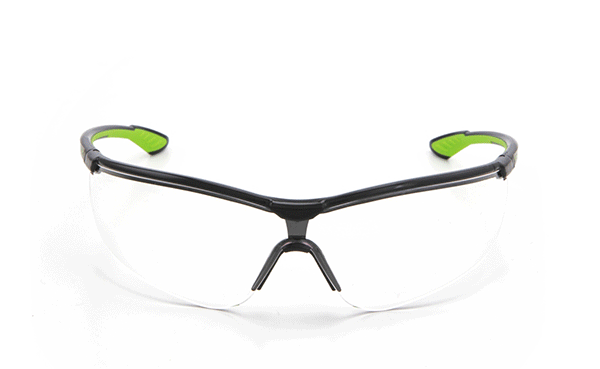 uvex sportstyle – innovative design to suit everyone
Unique sporty design
Featherlight (just 23 grams)
Adaptive soft-grip side arms
Panoramic clear vision lens
Outstanding wearer comfort
Contoured lens delivers ultimate cohesive fit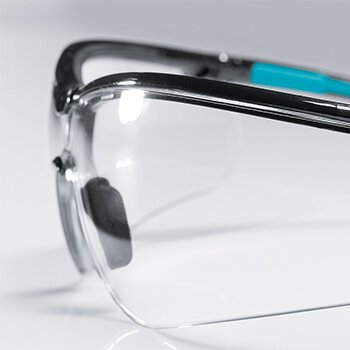 Truly lightweight and comfortable at just 23g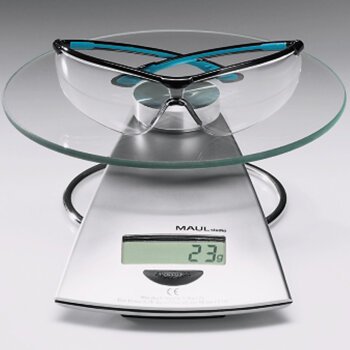 Adjustable soft nose piece for a pressure-free fit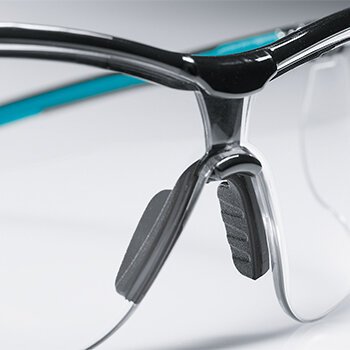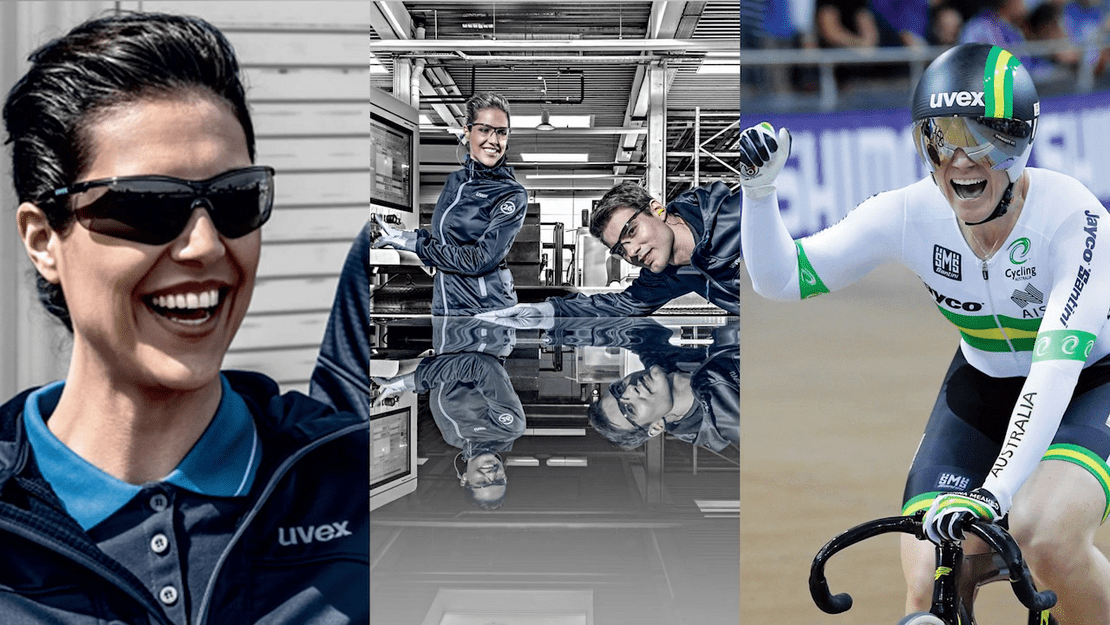 Pioneering lens coating technology
uvex is the world leading brand in lens coating technology, delivering long lasting anti-fog and anti-scratch performance. uvex lens coating delivers the highest level of optical clarity, even after repeated cleaning.
The sportstyle is available in three uvex supravision technologies: uvex supravision excellence (anti-fog on the inside, extremely scratch-resistant on the outside), uvex supravision sapphire (extremely scratch-resistant on both sides of the lens) and uvex supravision THS (superior anti-fog coating on both sides of the lens).
uvex CBR75 lens tint technology
The uvex sportstyle is also available in the new, innovative CBR75 tint.
75% light transmission for strain-free vision and high levels of wearer comfort.
Contrast enhancement makes uvex CBR75 ideal for both indoor (after risk assessment) and outdoor applications.
uvex CBR75 tinted lens reduces blue light by up to 40% at 450 nm offering protection against these harmful emissions
uvex CBR75 lens technology delivers a relaxed field of vision, reducing the eyes from becoming fatigued
FIND OUT MORE ABOUT UVEX CBR75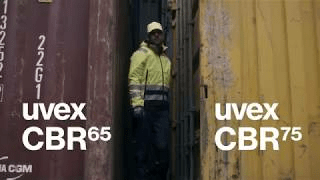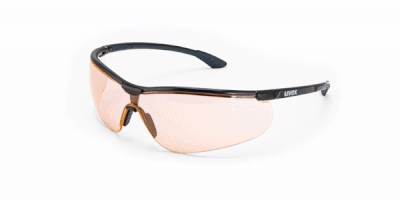 uvex variomatic: self tinting glasses by uvex
Lenses coated with uvex supravision variomatic are self-colouring filters that offer the best vision with automatic darkening within 10 seconds and brightening after 30 seconds. With the proven uvex supravision excellence technology (anti-fog on the inside, extremely scratch-resistant on the outside) with immediate effect. Particularly suitable for frequent movement between light and dark work areas.
Explore the range
Suitable for a range of applications requiring medium impact protection including those working in construction, manufacturing, mining, automotive, healthcare, utilities, food/beverage , warehouse/distribution and sports e.g. cycling.