Other videos and playlists
uvex i-gonomics
A question of safety
A question of safety
In our video series "A question of safety", we go to the heart of the matter: What do I wear for angle grinding? Why do my safety spectacles get scratched? How comfortable can a safety helmet be? You can find all the questions and answers in our YouTube playlist.
Company
Company
Who is behind the safety spectacles, safety shoes and gloves? What is a brand system supplier with international with manufacturing expertise? In this YouTube playlist you can find out everything about uvex safety.
Products
Products
Products that protect people at work: In this YouTube playlist you can find out what makes personal protective equipment by uvex special – and why you should insist on nothing less.
Our brand ambassador
Our brand ambassador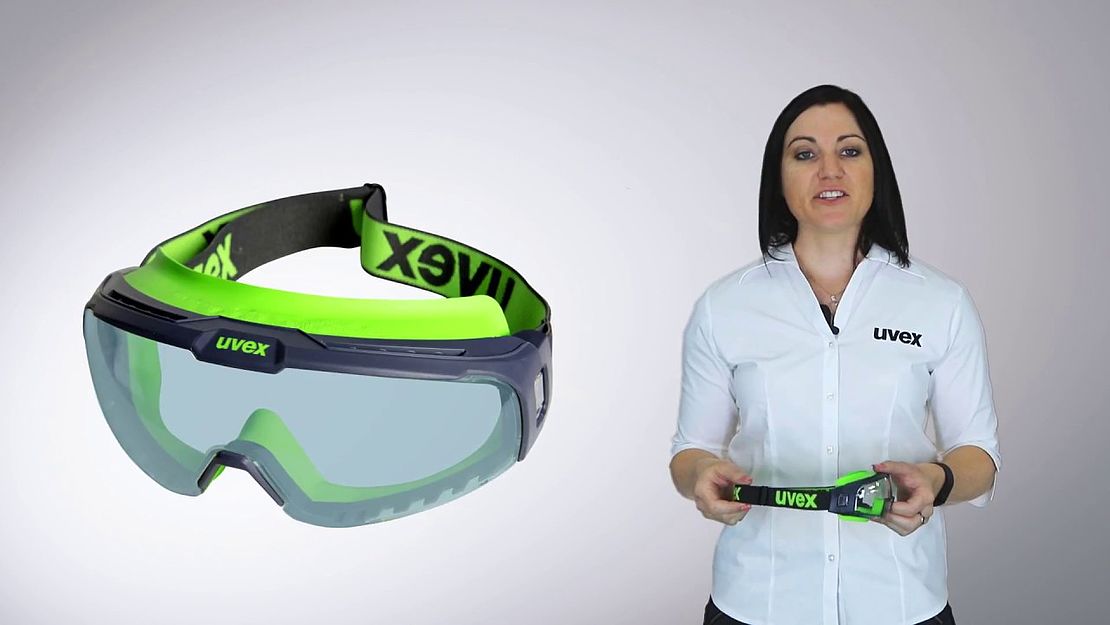 Australia's greatest ever cycling champion Anna Meares is our brand ambassador. She is one of Australia's favourite sporting heroes and one of the most talented athletes in the world. Watch our YouTube playlist and listen to Anna Meares product reviews.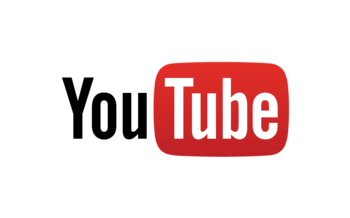 You can find all our videos, other playlists and much more in our YouTube channel.