uvex safety x Seabin partnership announcement

protecting people who protect our oceans!
uvex safety are pleased to announce our new partnership with Seabin Project! Seabin Project develops clean tech and data solutions, upstream for waterways adjacent to high population areas, such as marinas, ports and public waterways.
uvex safety is excited for the opportunity to learn, partner and volunteer with the SEABIN team in their quest to hit 100 cities by 2050 using their global growth plan of scaling impact, city by city.
Seabin History
In 2016, Andrew partnered up with now Co-founder & CEO, Pete Ceglinski who transformed Seabin from a possible game-changing idea to a commercially viable solution and accidental brand, recognised on a global scale. Crowdfunding for seed capital ended with $362,000 raised and a viral video with a reach of over 1 billion people.
Data Solutions, Prevention & Cleanup combined with a "for purpose" business model enabled Seabin to address the issue of ocean pollution on a more holistic scale, funnelling down to the core issue being a need for behaviour change. Seabin Pty Ltd is the for-profit entity focused on clean-up technology and data solutions. Australian registered not-for-profit, Seabin Foundation (DGR status) focuses on Education, Science, Prevention and Community activities. The objective is to turn off the tap whilst cleaning up in parallel to provide visual, tangible & a measurable impact.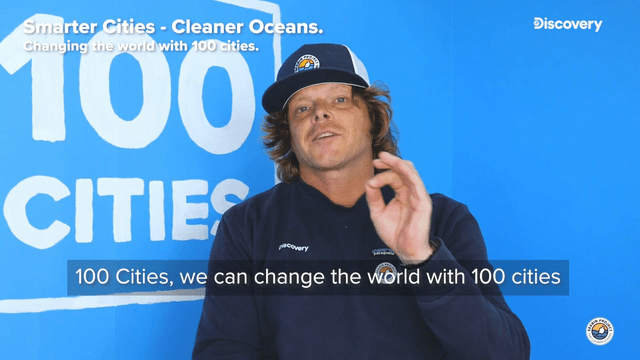 In July 2020, clean tech startup Seabin Project, backed by thousands of community members and local businesses, self-funded a world first city pilot to monitor the health of the waterways, and clean up the plastic pollution in Sydney Harbour, Australia. These are the findings from July 2020 - June 2021:
The Seabin team is protected by uvex with:
uvex athletic D5 XP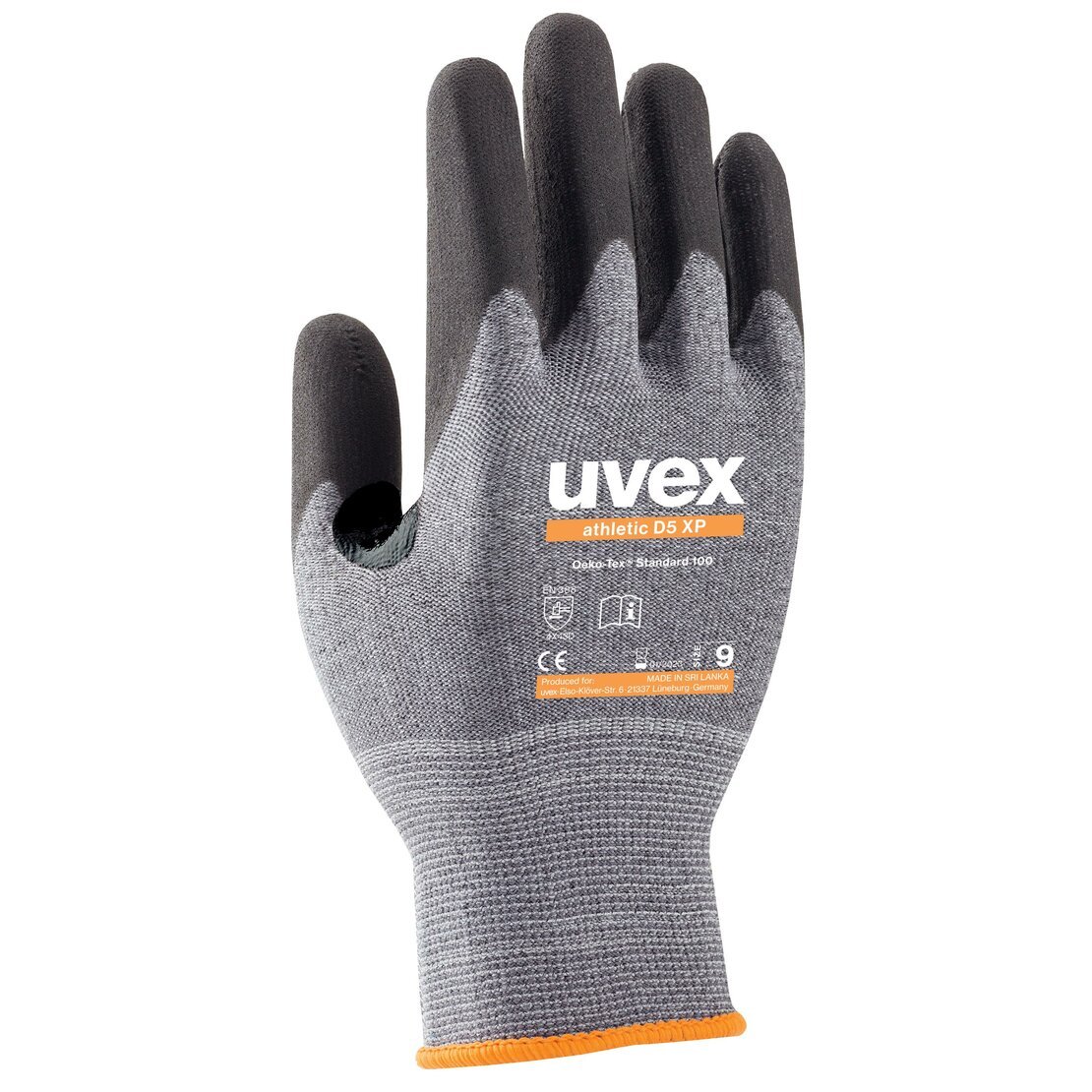 uvex pheos cx2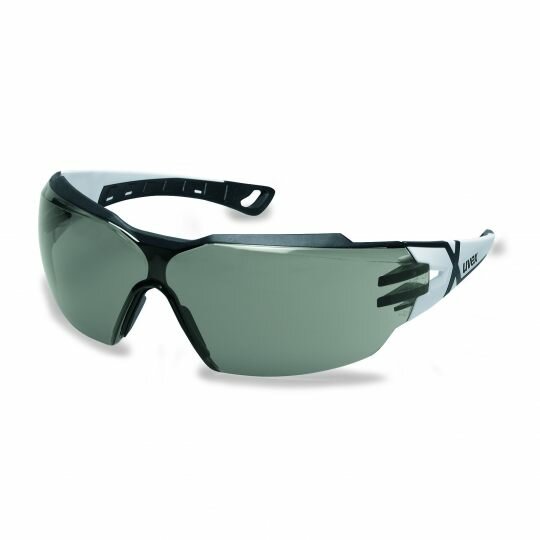 uvex phynomic airLite C ESD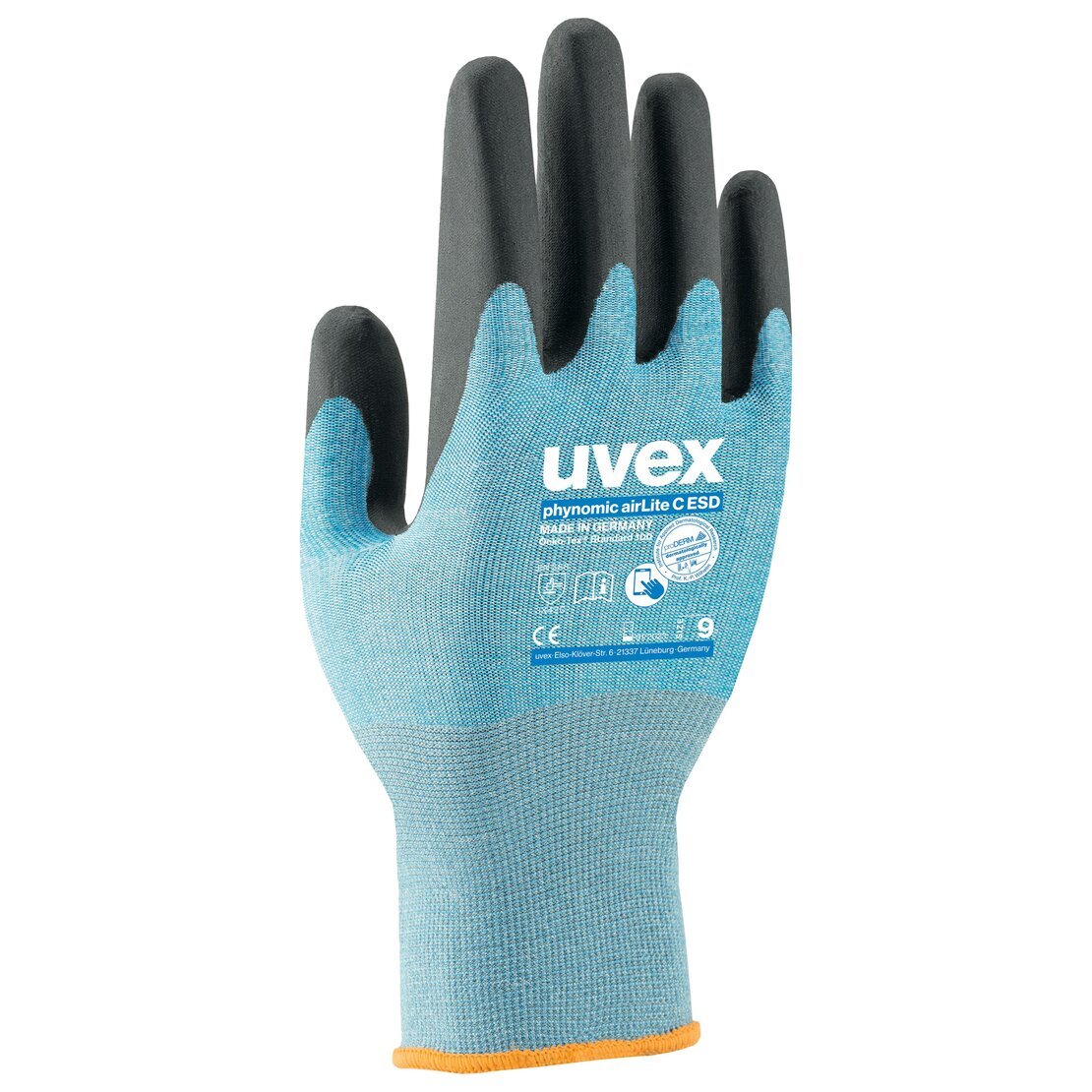 SharpsMaster HV® 7082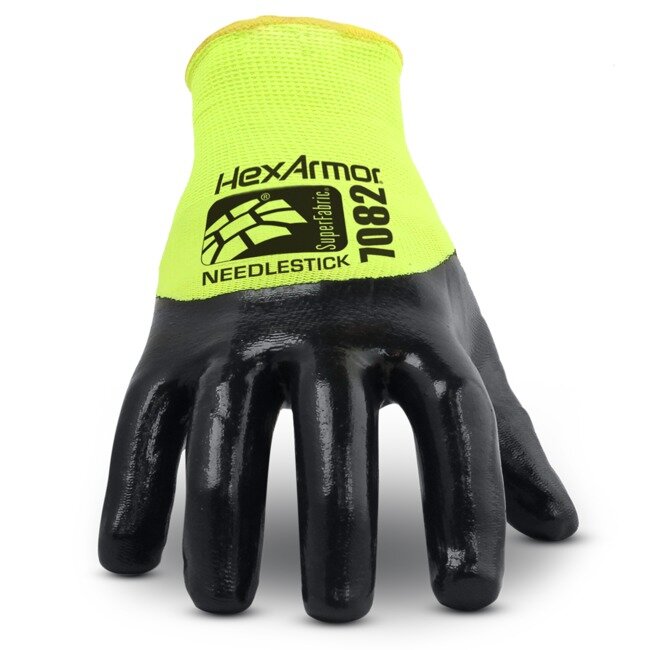 Have any questions? Media contact:
UVEX SAFETY AUSTRALIA LIMITED PARTNERSHIP
Unit 3, Riverside Centre, 24-28 River Road West
NSW 2150 Parramatta
Australia
Telephone: (02) 9891 1700