Safety spectacles
There are many standards for industrial eye protection – we'll help to give you the lowdown.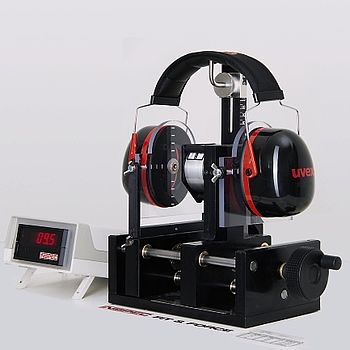 Hearing protection
Under the Australian Standard AS/NZS 1270:2002, the class system is a simple way to select a hearing protector appropriate to a noise exposure.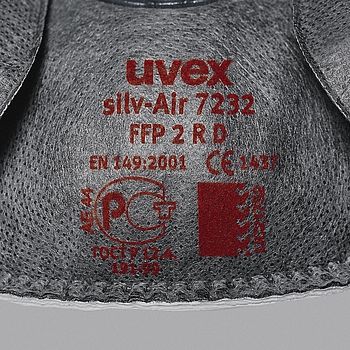 Face masks
What exactly are the differences between the face mask categories FFP1, FFP2 and FFP3?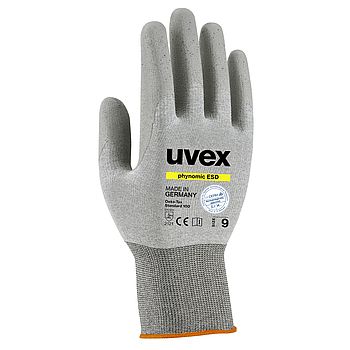 Safety gloves
Protection from cuts, chemicals and mechanical impacts – what do the labels mean?