UVEX SAFETY ANZ announces its membership with Supply Nation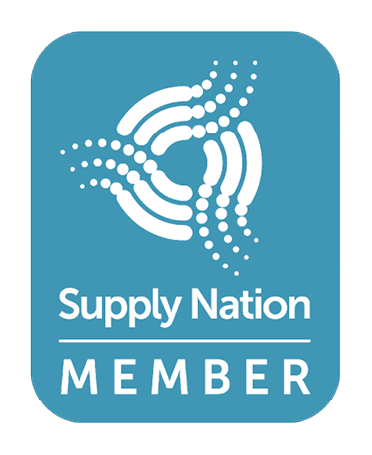 UVEX SAFETY AUSTRALIA LIMITED PARTNERSHIP's new membership with Supply Nation reinforces our commitment to diversity both within our workforce and procurement processes.
UVEX SAFETY AUSTRALIA LIMITED PARTNERSHIP is working towards closing the gap for Australia's Indigenous peoples and communities through new initiatives which have begun and will continue throughout 2021-22 and into the future.
Supply Nation Chief Executive Officer, Ms Laura Berry, said "We are delighted to welcome UVEX SAFETY AUSTRALIA LIMITED PARTNERSHIP into the Supply Nation community and look forward to working with them to develop their supplier diversity footprint. The measure of our collective success will be in the value of transactions between UVEX SAFETY AUSTRALIA LIMITED PARTNERSHIP and Indigenous businesses".
Supply Nation connects its membership to Indigenous suppliers to build a vibrant and prosperous Indigenous business sector by incorporating Indigenous owned businesses into the supply chain of Australian companies and government agencies.
Supply Nation's mission is to facilitate, encourage and promote business between corporate Australia and Government agencies and Indigenous owned businesses.
For more information on Supply Nation CLICK HERE
Have any questions? Media contact:
UVEX SAFETY AUSTRALIA LIMITED PARTNERSHIP
Unit 3, Riverside Centre, 24-28 River Road West
NSW 2150 Parramatta
Australia
Telephone: (02) 9891 1700