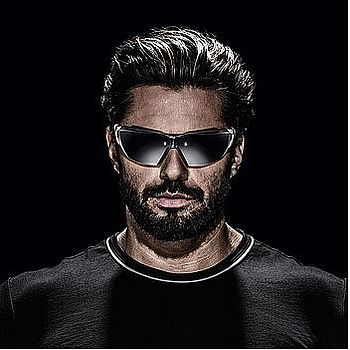 Safety spectacles
Discover the technologies we use to guarantee that your eyes are safe.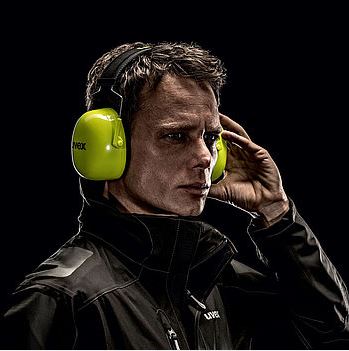 Hearing protection
With earplugs, banded ear protectors or earmuffs: Our technology and innovations protect your hearing.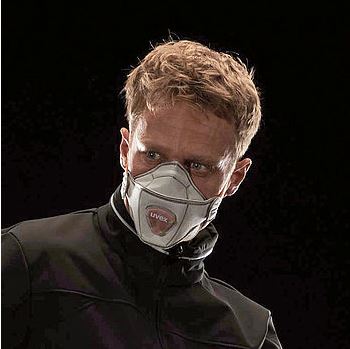 Respiratory protection
Cleaner air and lower breathing resistance: These advanced technologies make it possible.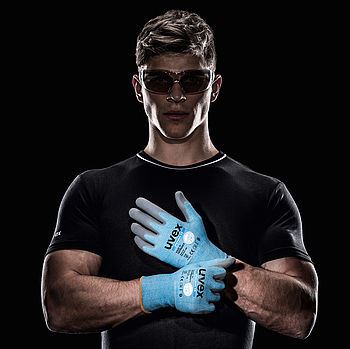 Safety gloves
We take your safety into our own hands – with our proven safety glove technologies.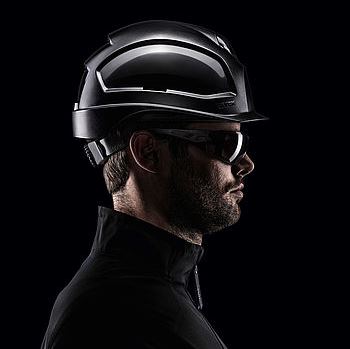 Safety helmets
Learn more about the technologies in modern head protection by uvex.